My first actual fishing trip was with grandpa, dad and my grandma came too, but she read instead of fished. We started at 9:30 and ended about 12:55, but we didn't catch anything.
Grandpa was the only one to lose his bait, but I was the only one that got 3 nibbles. We saw a couple of osprey though. Here is a picture of them, taken by my grandpa.
On our way back we saw this old water wheel and on the way there and back we saw this eagles nest, we knew it's an eagle's nest because dad and grandpa saw an eagle there on their last fishing trip. (The eagles nest and water wheel are pictured below)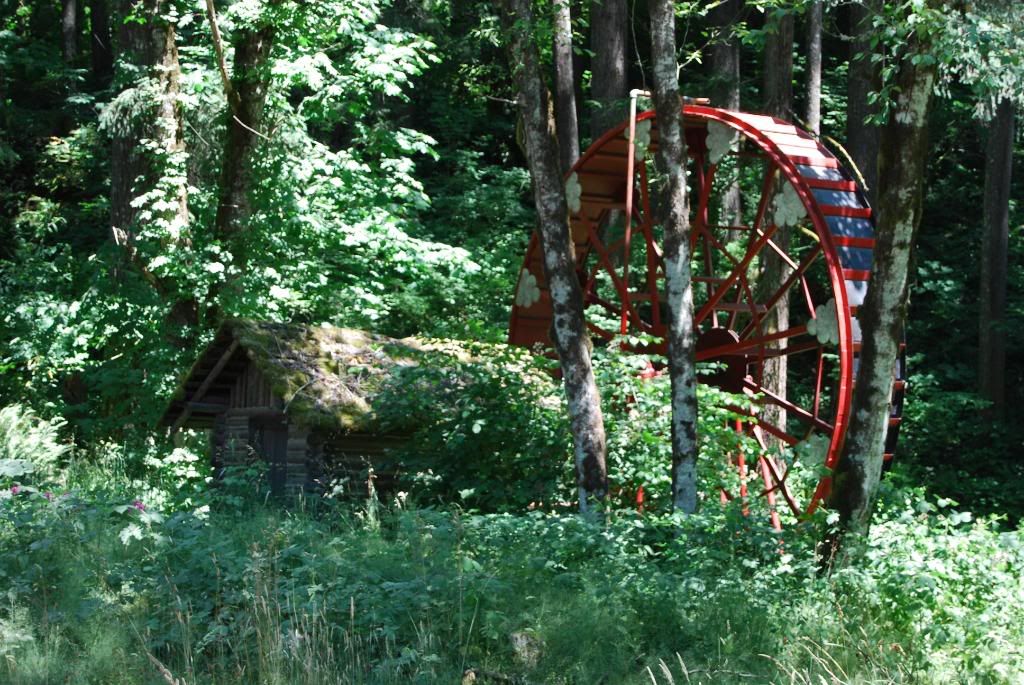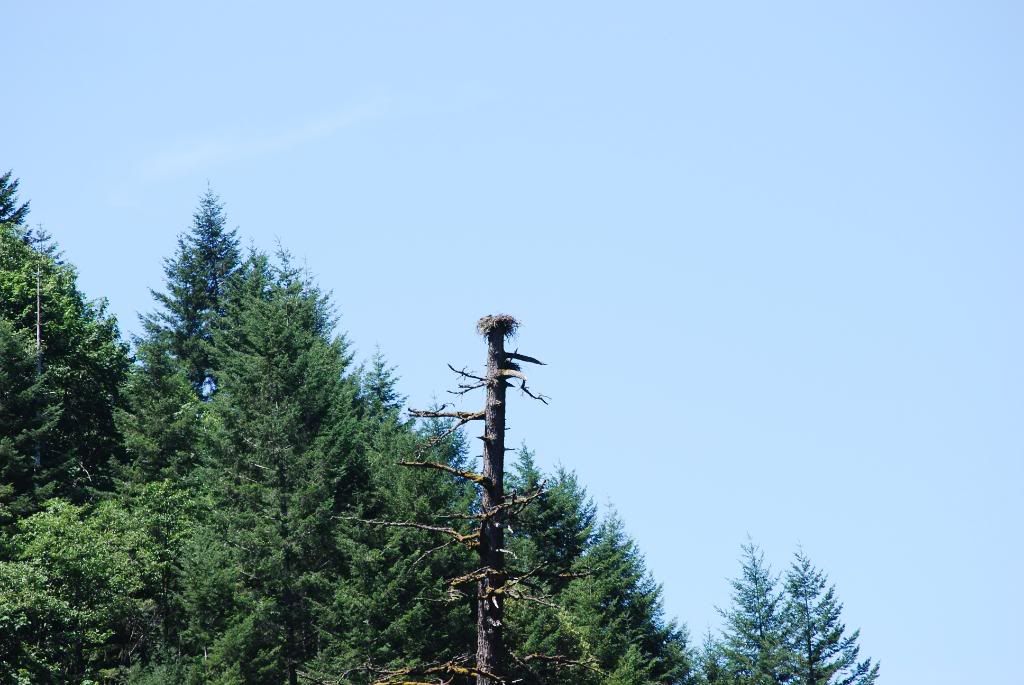 Its 1:45 now and we're looking at old barns on our way home. Grandpa is taking pictures of them, below are just some of the pictures that Grandpa took.
Its 2:45 now and we just past a McDonalds and grandma asked if I wanted some ice cream and of course I said "YES"
Its 3:20 now and we are in Scotts Mill and we saw a deer in the road in front of us. (Didn't get a picture of him) I had a lot of fun fishing even though we didn't catch anything. I loved my first actual fishing trip.
Notice no fish on our chains :(
Meesha Clark
Respect Realty LLC (Expect More)
At Respect Realty, LLC our agents believe in 100% dedication to client satisfaction.  We specialize in property and land acquisition around the Portland Metro and Vancouver, WA area. We delight in working with first time home buyers and sellers to guide them from start to finish. Our doors are always open and we are always happy to assist you with your real estate questions.
Reach out today, we look forward to talking with you!
Todd Clark and Seraina Aguayo (Owners of Respect Realty)
Respect Realty LLC (Expect More)
(503)564-3130
Thinking of buying? Start your home search by clicking here
Thinking of selling? Find how much your home is worth by clicking here
Don't forget to follow us on Social Media to keep up with the latest real estate information