As a real estate agent that specializes in Beaverton, Oregon, I want to show why the community is so great and for more reasons than just real estate. Today, I'm going tell you about the two cars below and why they are not created equal! But, at the same time, give you enough reasons to check out the Alfa Romeo Show at Pearson Air Park in Vancouver, Washington.
You see the though both these cars look the same, the one on the right is made of Aluminum, for racing, while the one of the left is made of steel. That makes the car a heck of a lot lighter and great for racing! Both these cars are really known for their speed, they take corners like no other and they get to their top speed quick!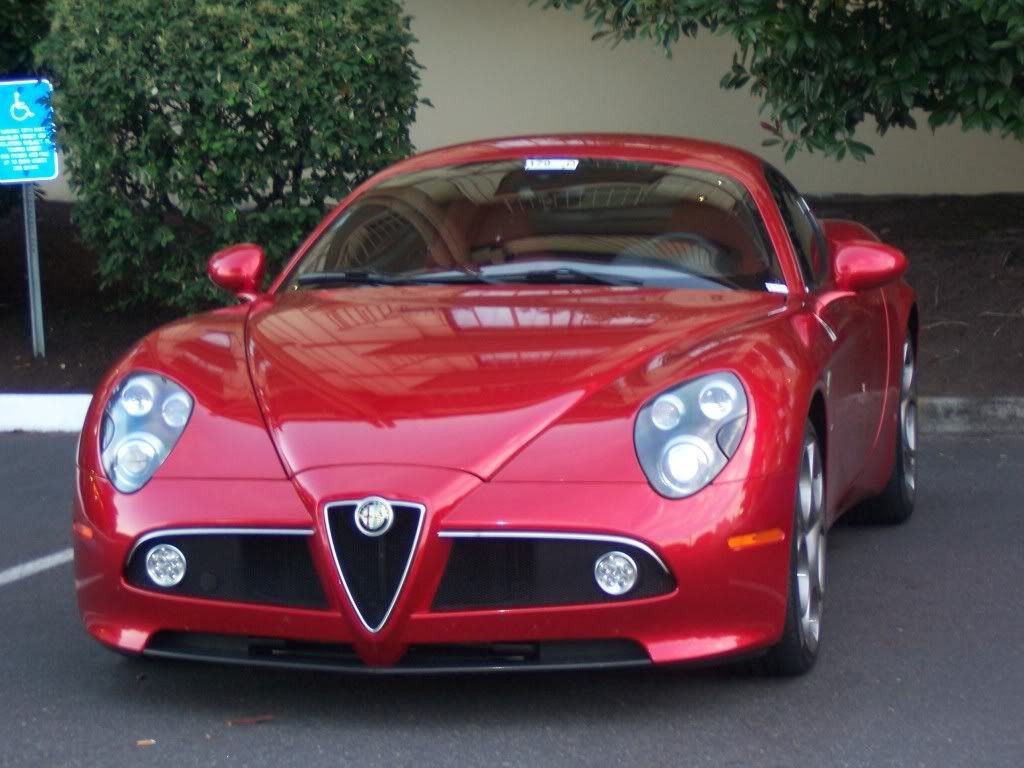 Here is the 2010 Alfa Romeo. Don't let it fool you, under the hood is a Ferrari engine with Alfa Romeo heads. The thing is quick and only will set you back about $250,000!


Here are some other gems from the show, but, to see some real beauties, including a few million dollar ones and one 15 million dollar one (Don't ask why 15 million, I couldn't tell ya.) you have to go to the show.
So, come out enjoy the show i t is tomorrow July 18, 2009 from 8am – noon before they take off for a tour rally and a few head to PIR (Portland International Raceway).  
Respect Realty LLC (Expect More)
At Respect Realty, LLC our agents believe in 100% dedication to client satisfaction.  We specialize in property and land acquisition around the Portland Metro and Vancouver, WA area. We delight in working with first time home buyers and sellers to guide them from start to finish. Our doors are always open and we are always happy to assist you with your real estate questions.
Reach out today, we look forward to talking with you!
Todd Clark and Seraina Aguayo (Owners of Respect Realty)
Respect Realty LLC (Expect More)
(503)564-3130
Thinking of buying? Start your home search by clicking here
Thinking of selling? Find how much your home is worth by clicking here
Don't forget to follow us on Social Media to keep up with the latest real estate information