2007 rings in the 101st annual Multnomah County fair and it is fun for all. As I wandered around, I met
people of all ages and everyone was having fun.
The Multnomah Country fair started in 1907 in Gresham, Oregon and this year was at Oaks Amusement Park in Sellwood. Oaks Amusement park opened in 1905 and it really brought the history of the fair and the park together.
Oaks Park features the 2nd largest indoor skating rink in the United States and is one of the oldest continuously operated amusement parks in America.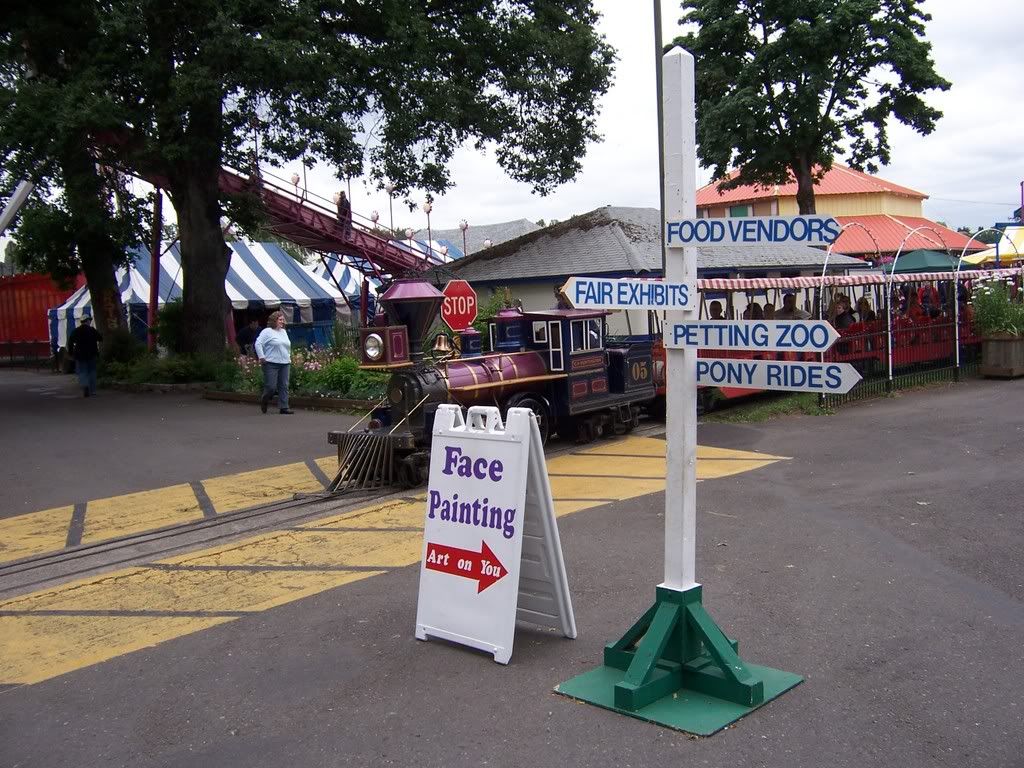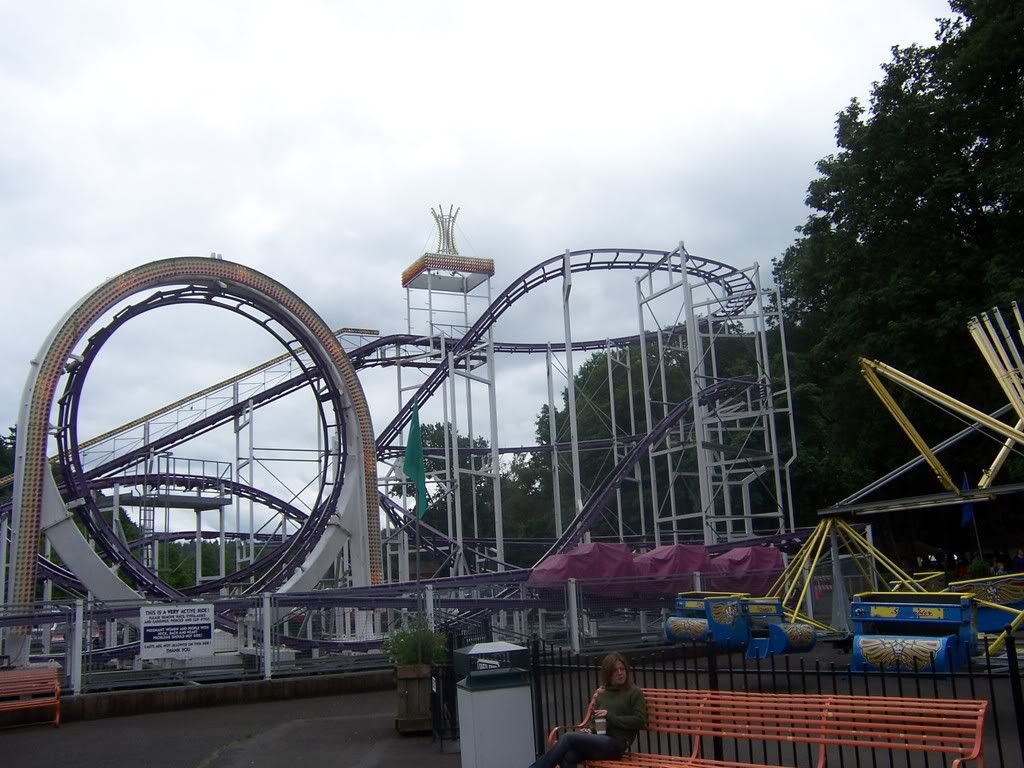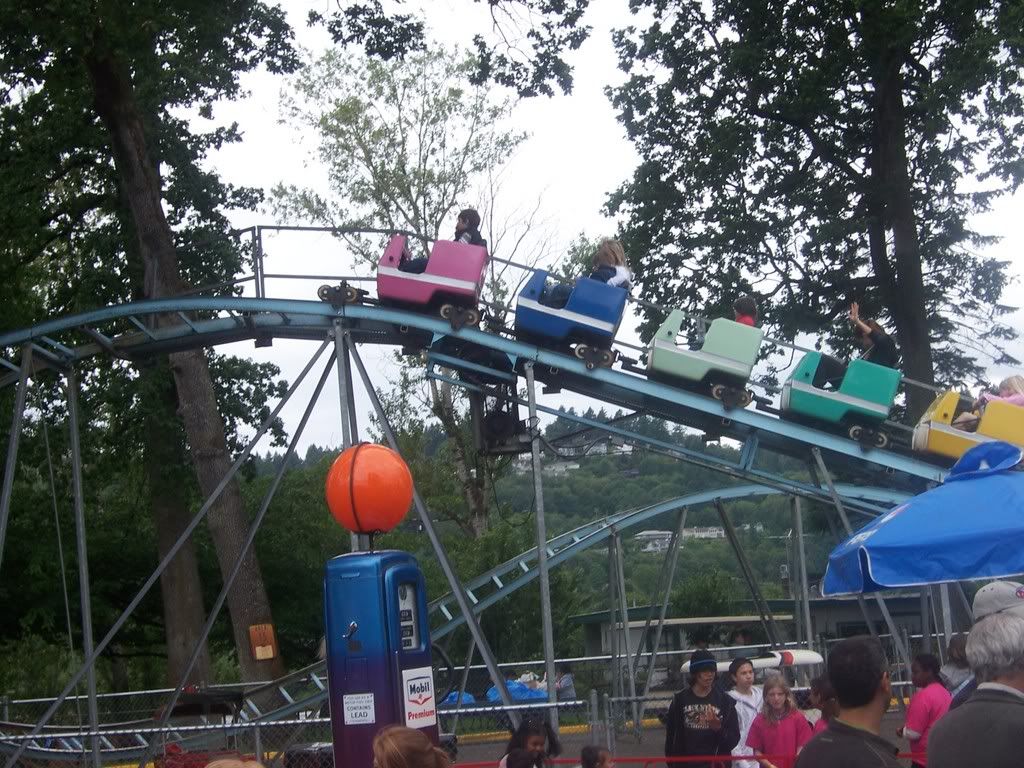 The Oaks Park Train                        The Big Kids Roller Coaster             The Tiny Tots Roller Coaster
I was amazed how many things they had to do and how it has changed in the last 30 years that I have been going to it.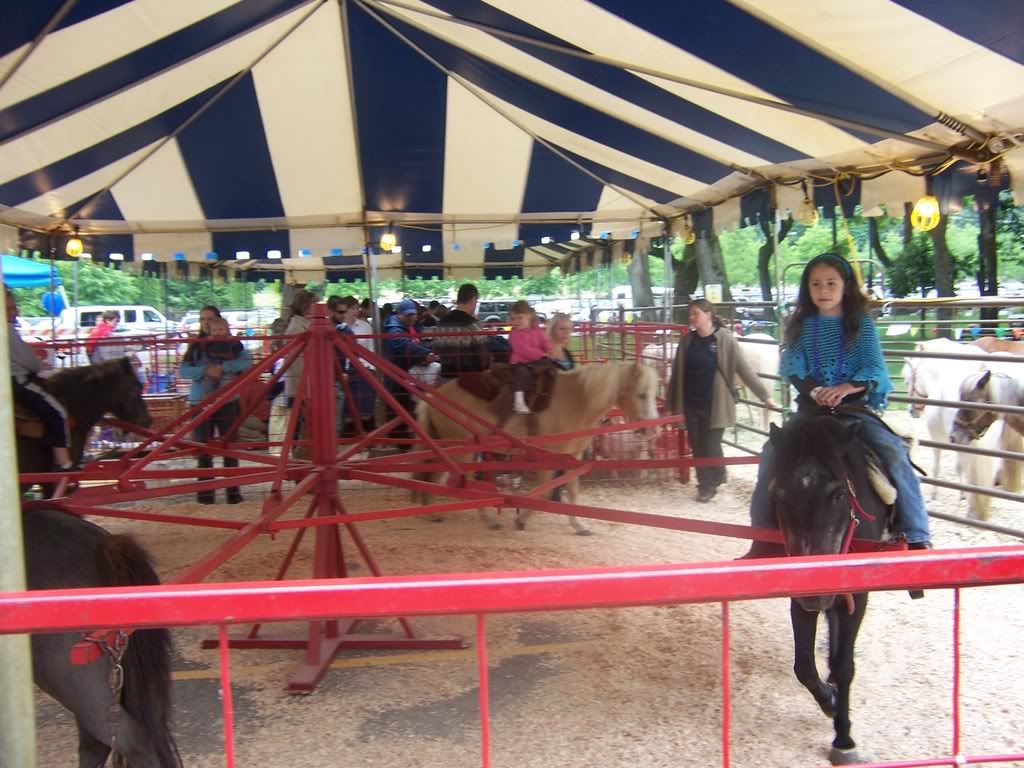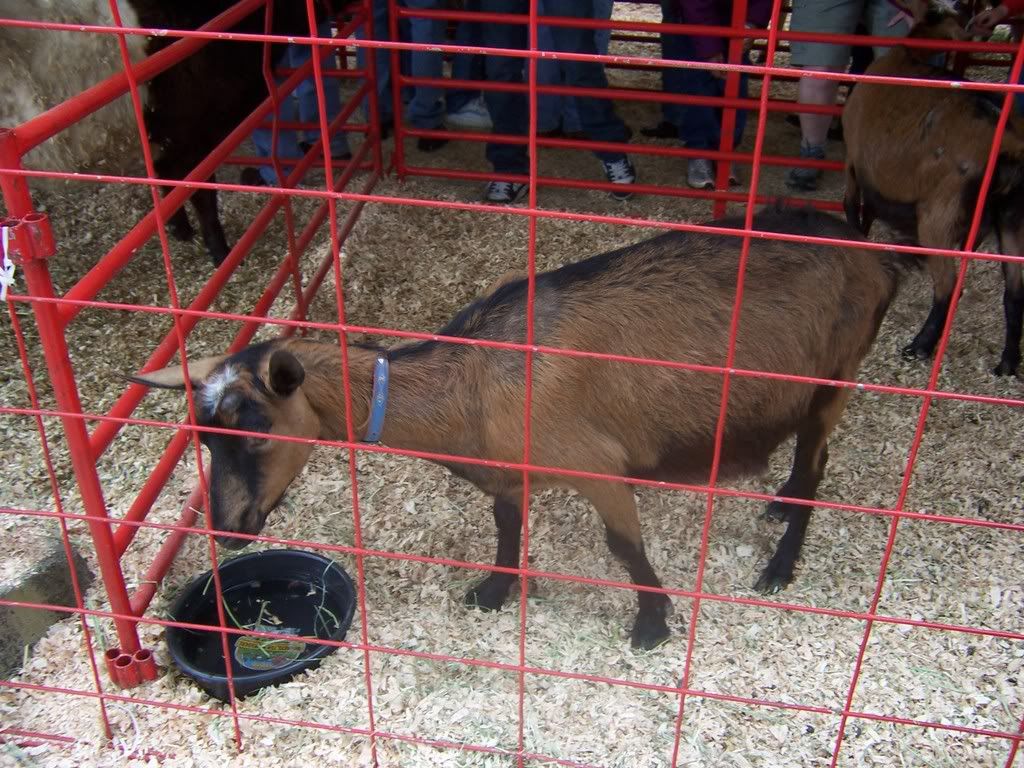 The Pony Rides                            The Petting Zoo Goat                        The Petting Zoo Donkey
This year they had face painters, petting zoos, rides, magicians and the traditional fairway. With all the stuff they had
combining Oaks Park traditions, and the fairs added attractions it really made it fun for everyone.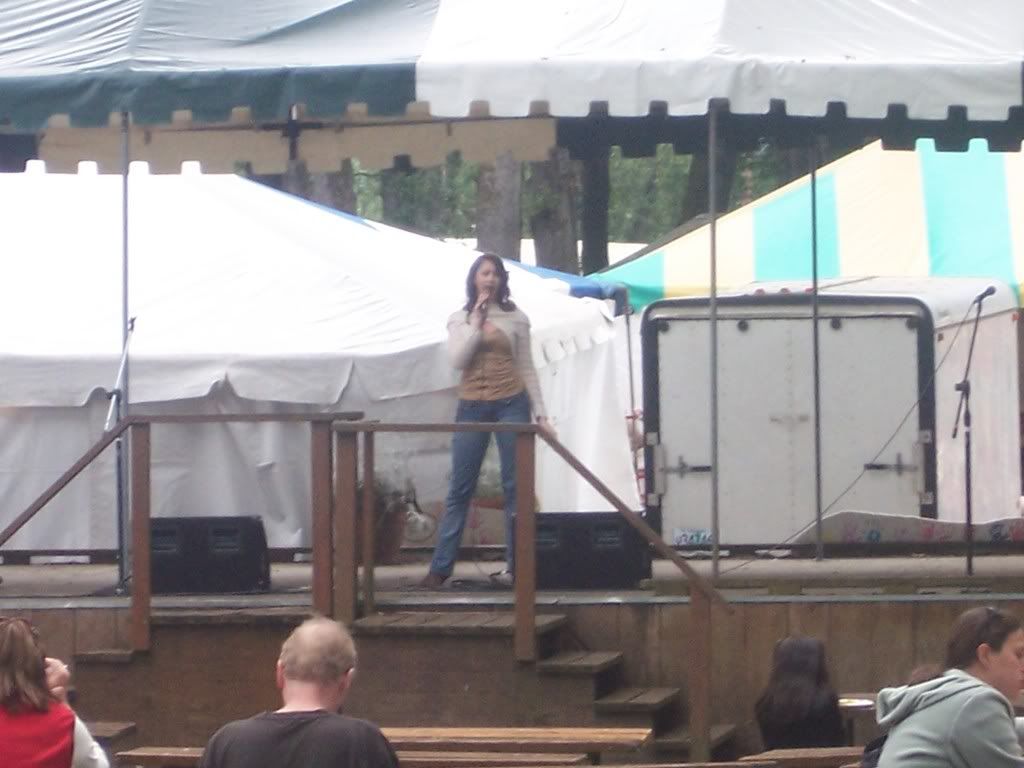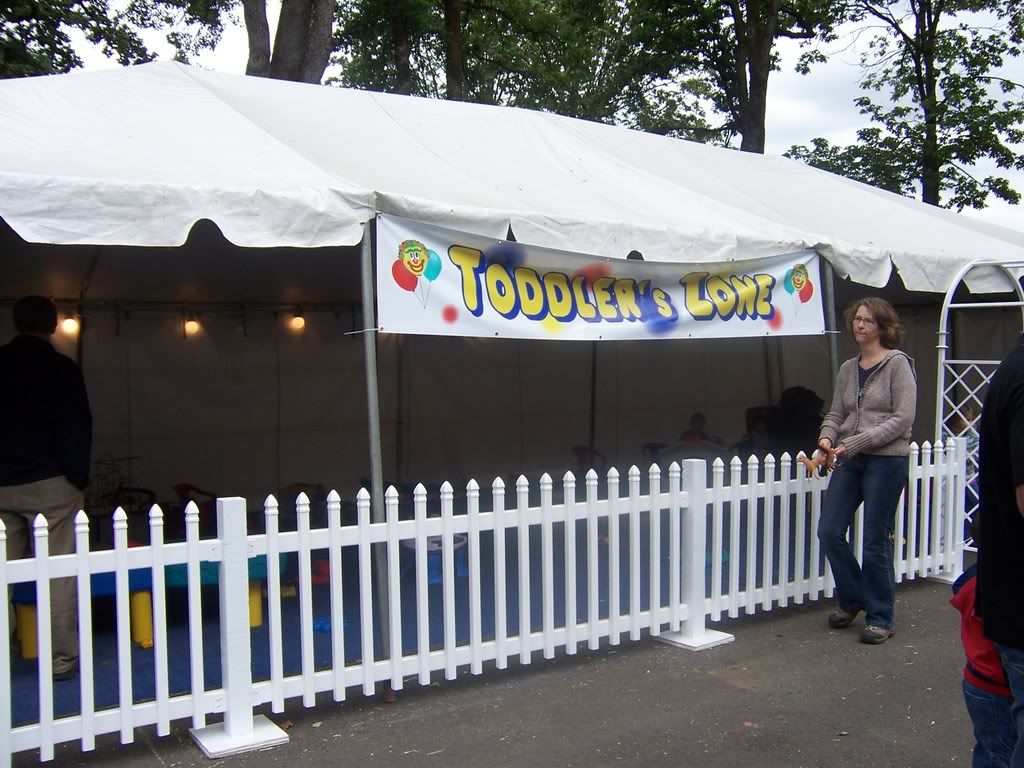 The Hourly Concert                                 The Midway                                 Even a Toddler Zone
The fair takes place May 26-28, 2007 from 12pm-7pm and parking and admission are free. You won't want to miss it!
Respect Realty LLC (Expect More)
At Respect Realty, LLC our agents believe in 100% dedication to client satisfaction.  We specialize in property and land acquisition around the Portland Metro and Vancouver, WA area. We delight in working with first time home buyers and sellers to guide them from start to finish. Our doors are always open and we are always happy to assist you with your real estate questions.
Reach out today, we look forward to talking with you!
Todd Clark and Seraina Aguayo (Owners of Respect Realty)
Respect Realty LLC (Expect More)
(503)564-3130
Thinking of buying? Start your home search by clicking here
Thinking of selling? Find how much your home is worth by clicking here
Don't forget to follow us on Social Media to keep up with the latest real estate information