Commonwealth Lake Park in Beaverton, Oregon is another attraction in Beaverton that the whole family can enjoy. The park is hidden within a neighborhood and is really difficult to find, and unless you know its there, you would never find it.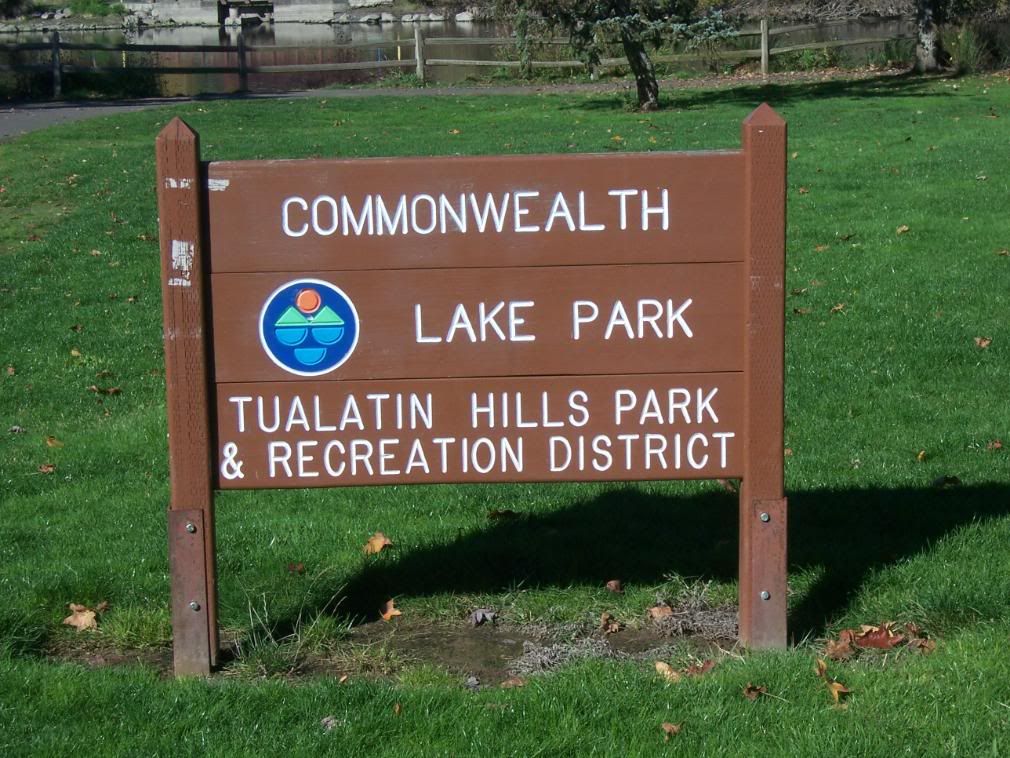 But, with its trout filled lake, walking paths, playground, soccer field, and nature you can get right darn close to, it has something for everyone. Its not often you can find a fishing spot within 5 minutes of home in a major city, but thanks to the City of Beaverton and their creation of Commonwealth lake, it gives you a great mixture of nature nestled right in the heart of a larger city.
BELOW YOU WILL FIND ALL THE HOMES FOR SALE IN THE CEDAR HILLS NEIGHBORHOOD OF BEAVERTON, OREGON
Respect Realty LLC (Expect More)
At Respect Realty, LLC our agents believe in 100% dedication to client satisfaction.  We specialize in property and land acquisition around the Portland Metro and Vancouver, WA area. We delight in working with first time home buyers and sellers to guide them from start to finish. Our doors are always open and we are always happy to assist you with your real estate questions.
Reach out today, we look forward to talking with you!
Todd Clark and Seraina Aguayo (Owners of Respect Realty)
Respect Realty LLC (Expect More)
(503)564-3130
Thinking of buying? Start your home search by clicking here
Thinking of selling? Find how much your home is worth by clicking here
Don't forget to follow us on Social Media to keep up with the latest real estate information