I am kind of in charge of getting a condo conversion project sold in Tigard, Oregon, and in 1 month's time we had about 30 showings and two offers. Not bad, since the only home we had to show them was the model, and if they put an offer in, then we put the finishing touches on the unit they would like to buy and get them moved in.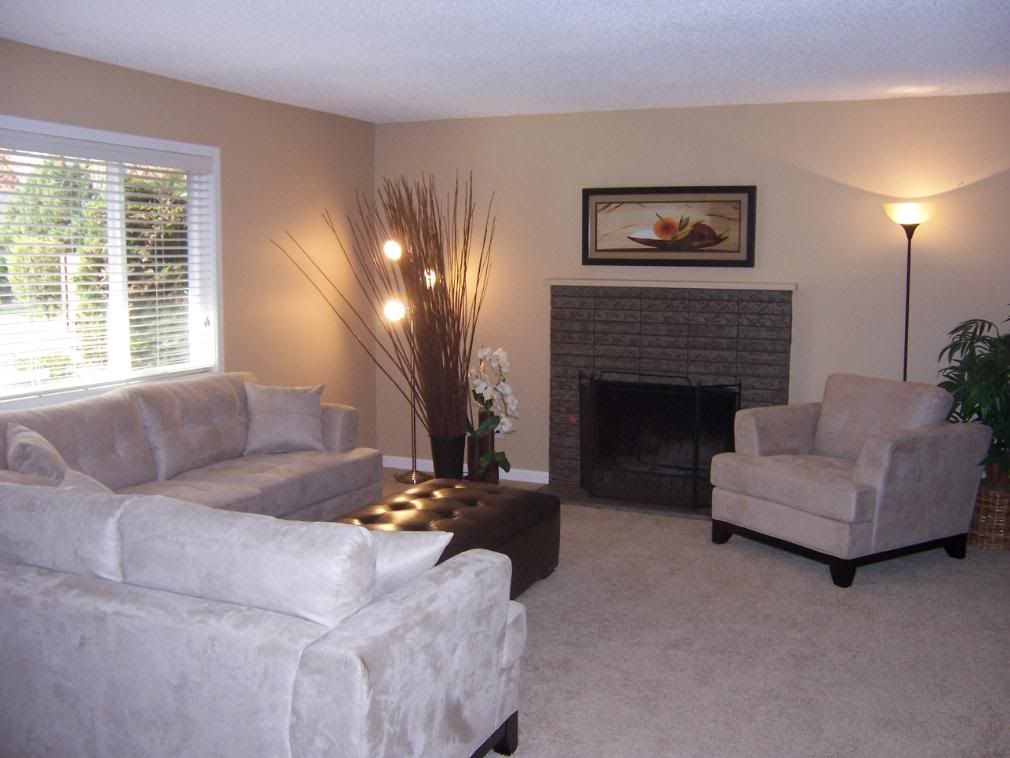 We hold the model unit open every Saturday and Sunday from 12-5 and usually get 3-4 couples a day through, and on weekdays, we usually get one or two drop bys and I show them the property if I am there. Since last Tuesday, we have had two showings and two offers and they both want the model unit! Why? Because it is exactly what they want! One of them actually wanted to put an offer in that included the furniture staying in the unit.
If that doesn't say, "Stage your home today," then nothing will! You see, for less than $1,000 we have received two offers, in quicker time, and both are full price offers! So call me if you are thinking about selling your home, and I will market it to get it sold quickly and get you in contact with a great home stager, so you can sell it even faster and for more money!
For more information on the present value of your home and how much you can possibly sell it for in the present market, feel free to call or e-mail me anytime.
Respect Realty LLC (Expect More)
At Respect Realty, LLC our agents believe in 100% dedication to client satisfaction.  We specialize in property and land acquisition around the Portland Metro and Vancouver, WA area. We delight in working with first time home buyers and sellers to guide them from start to finish. Our doors are always open and we are always happy to assist you with your real estate questions.
Reach out today, we look forward to talking with you!
Todd Clark and Seraina Aguayo (Owners of Respect Realty)
Respect Realty LLC (Expect More)
(503)564-3130
Thinking of buying? Start your home search by clicking here
Thinking of selling? Find how much your home is worth by clicking here
Don't forget to follow us on Social Media to keep up with the latest real estate information