This is a little park, maybe 3 acres, located between the Granada Park neighborhood and Bany Road in Aloha, Oregon. This park may be small, but the walking paths aren't bad and the wildlife seems to be abundant. During our family walk in the park we saw two woodpeckers and a heck of a lot of squirrels.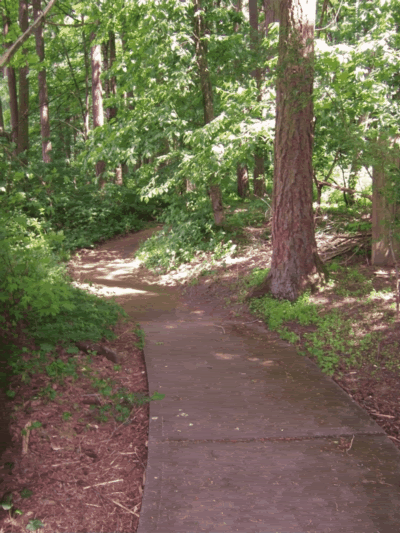 The kids enjoyed the walk and afterwards we walked over to Errol Hassell Elementary and practiced baseball on one of their three baseball fields while my youngest played on the playground equipment.
SEARCH ALL COOPER MOUNTAIN NEIGHBORHOOD HOMES BELOW
Respect Realty LLC (Expect More)
At Respect Realty, LLC our agents believe in 100% dedication to client satisfaction.  We specialize in property and land acquisition around the Portland Metro and Vancouver, WA area. We delight in working with first time home buyers and sellers to guide them from start to finish. Our doors are always open and we are always happy to assist you with your real estate questions.
Reach out today, we look forward to talking with you!
Todd Clark and Seraina Aguayo (Owners of Respect Realty)
Respect Realty LLC (Expect More)
(503)564-3130
Thinking of buying? Start your home search by clicking here
Thinking of selling? Find how much your home is worth by clicking here
Don't forget to follow us on Social Media to keep up with the latest real estate information