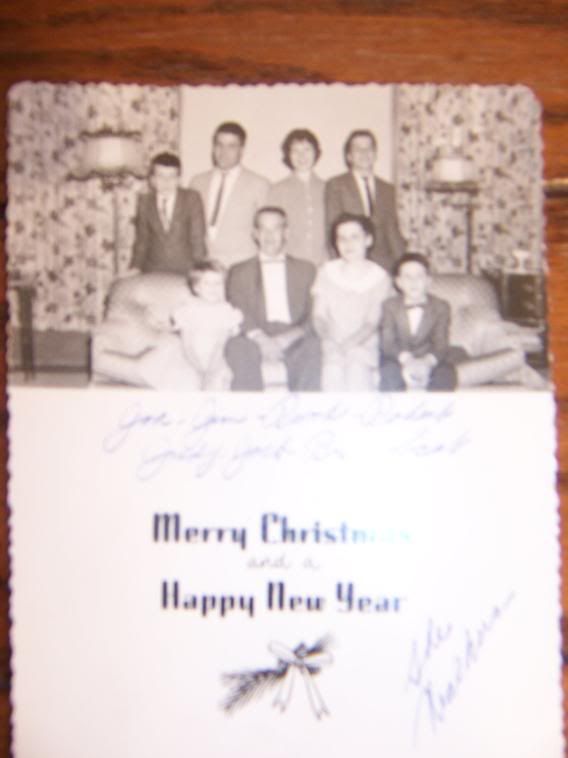 I love Activerain and yesterday was just another reason to love it even more. I have a house listed that has some amazing history behind it and one of the things that was found during the remodel was some love letters written during World War II.
The Schiller Station home was an amazing home that was a stop along the Portland to Estacada rail line and the Schiller family built this home along the rail line in 1912 where they raised their five kids. In 1951, after all the kids had moved out, and even though some of the kids still lived in the neighborhood, they sold part of their farmland, along with the Schiller Station home, to a family with six kids.
Now, let's fast forward to 2008 where my client and builder brought this home back to life and now put it up for sale after four long years of work. The flyer box is outside and a friend of the family that moved in during the summer of 1951 drives by and grabs one of those flyers. One of things we advertised with this home was that we found a lot of things in the walls like magazines, post cards, and even some love letters from 1944.
I wrote a post about these on Activerain and when she searched for Schiller Station, she came up with my Activerain post about the home and the love letters. It seems the postcard that we thought was the Schiller's turned out to be of the Walker Family that moved in over the summer in 1951. The person who picked up the flyer recognized her friend from the picture on the postcard. She went to the website to see a larger picture so she could confirm that it was her friend's picture. She contacted her friend, who used to live in the house and told her what she had found.  The prior occupant of the house contacted me to see if she could get the postcard back.
The current owner, of course, agreed and last night we spent two hours walking through the home, found out what has changed in those 50+ years, and to our surprise she brought even more pictures of the home and her family to share with us. I will be getting copies from her soon.
Well, as we talked and showed her the post cards, we showed her the love letters since her last name matched the one on the cards. Guess what, those letters were being written to her mom from her father who had written them while at basic training in 1944.
Now, here is the awesome news about those love letters. Her mom is still alive and we have handed all the love letters over to her.  Her mom is going to be coming out in the next few weeks and we can't wait to walk her around the property and show her how good it looks now, and hopefully, even get some more stories about the house.
So, thanks to Activerain and the story of the love letters, love have found its way 64 years later, but the love letters have now been returned to their rightful owner and we couldn't be happier about it. I can't wait to write about how the showing goes with mom and what she thinks of the remodel.
Respect Realty LLC (Expect More)
At Respect Realty, LLC our agents believe in 100% dedication to client satisfaction.  We specialize in property and land acquisition around the Portland Metro and Vancouver, WA area. We delight in working with first time home buyers and sellers to guide them from start to finish. Our doors are always open and we are always happy to assist you with your real estate questions.
Reach out today, we look forward to talking with you!
Todd Clark and Seraina Aguayo (Owners of Respect Realty)
Respect Realty LLC (Expect More)
(503)564-3130
Thinking of buying? Start your home search by clicking here
Thinking of selling? Find how much your home is worth by clicking here
Don't forget to follow us on Social Media to keep up with the latest real estate information