I, personally, live in Aloha, Oregon which is in Beaverton, Oregon, but has its own post office. Located about 17 miles from Portland. How many places in the world can you live so close to town, yet within an hour or two you can be in the mountains skiing, or at the coast playing in the waves of the ocean?
Here is our trip last weekend to the Coos Bay area and it was just amazing!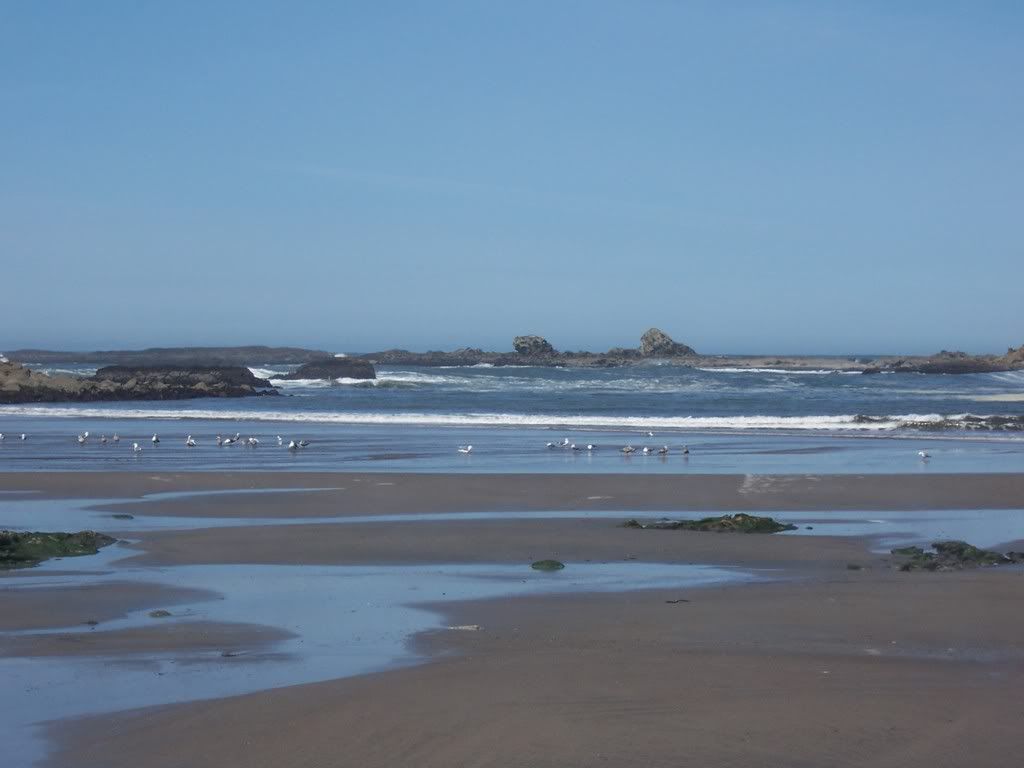 Played in the bay for 2 hours with the kids and they really didn't want to stop!
Then within 30 minutes of the fun at the beach we were petting a BEAR! Yes a real life bear and boy is that something to talk about! OK - It was only a cub, but still a bear. How many times have you petted a bear? Here is another picture of the adult bears waving to me. He wanted my Ice Cream Cone.
So, if you really want to find out what life can really be like, come to Oregon and you won't want to leave! 
Respect Realty LLC (Expect More)
At Respect Realty, LLC our agents believe in 100% dedication to client satisfaction.  We specialize in property and land acquisition around the Portland Metro and Vancouver, WA area. We delight in working with first time home buyers and sellers to guide them from start to finish. Our doors are always open and we are always happy to assist you with your real estate questions.
Reach out today, we look forward to talking with you!
Todd Clark and Seraina Aguayo (Owners of Respect Realty)
Respect Realty LLC (Expect More)
(503)564-3130
Thinking of buying? Start your home search by clicking here
Thinking of selling? Find how much your home is worth by clicking here
Don't forget to follow us on Social Media to keep up with the latest real estate information